Our clientele are simply the best!
Come experience your own Alaskan Escape! (907) 254-6663 info@alaskanescape.com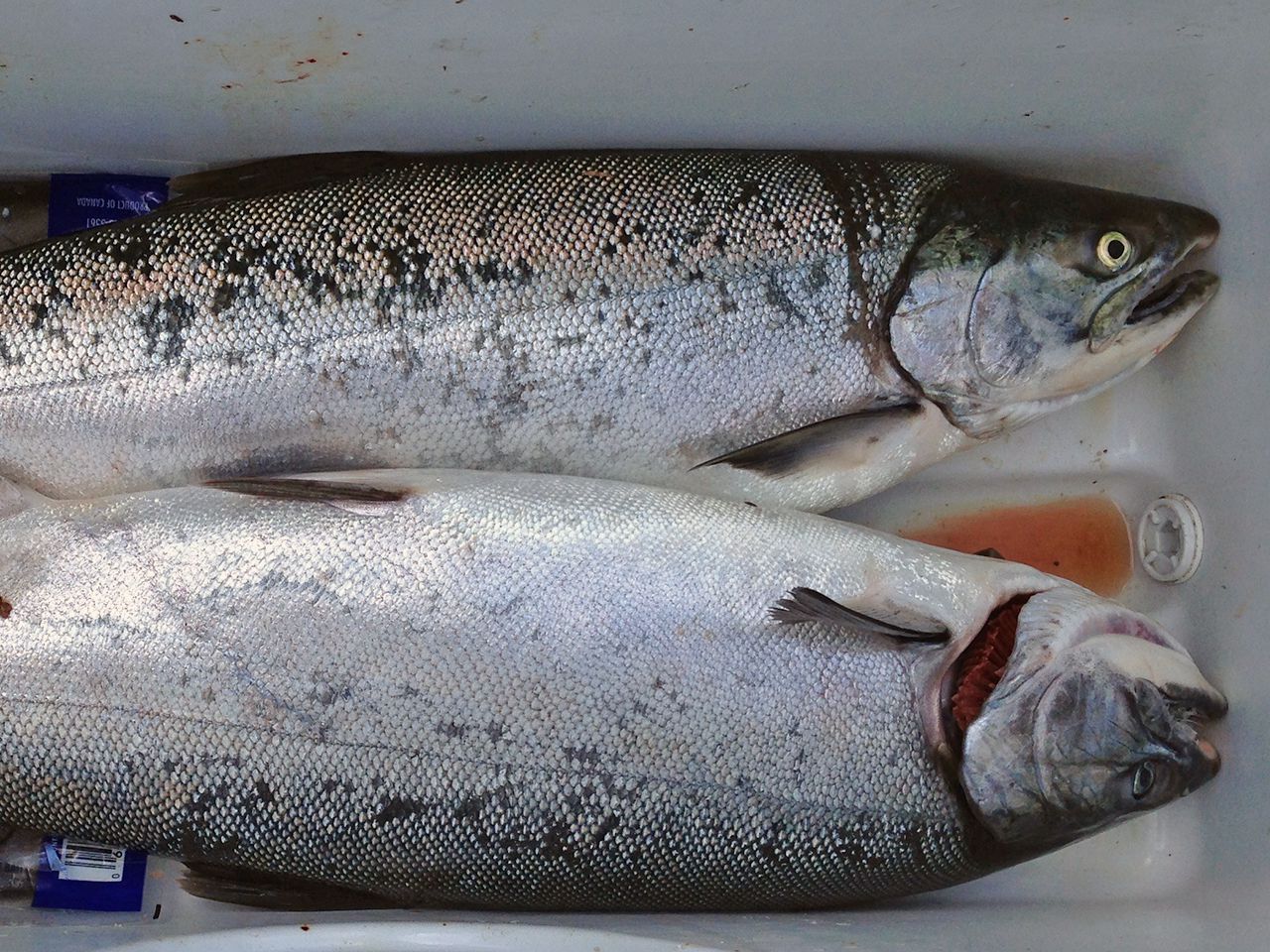 We appreciate all of the hard work that you have put into Alaskan Escape.  The logistics alone seem daunting.  But, your efforts have made our stay a memorable one and we will be back.
Steve and Doug
Thanks so much for the vacation of a lifetime and for sharing your lovely piece of paradise with us.  The fishing was superb …The cabin and facilities were excellent, great freezers, smokers and sealers, and sitting on the lanai…and watching the deer on the island, the otters and seals on the waters, eagles in the sky was the most peaceful experience.  We feel as if we're leaving with a new found sensation for life and memorable moments with new friends.  These days at Alaskan Escape will be in our hearts forever…
Wayne and Lone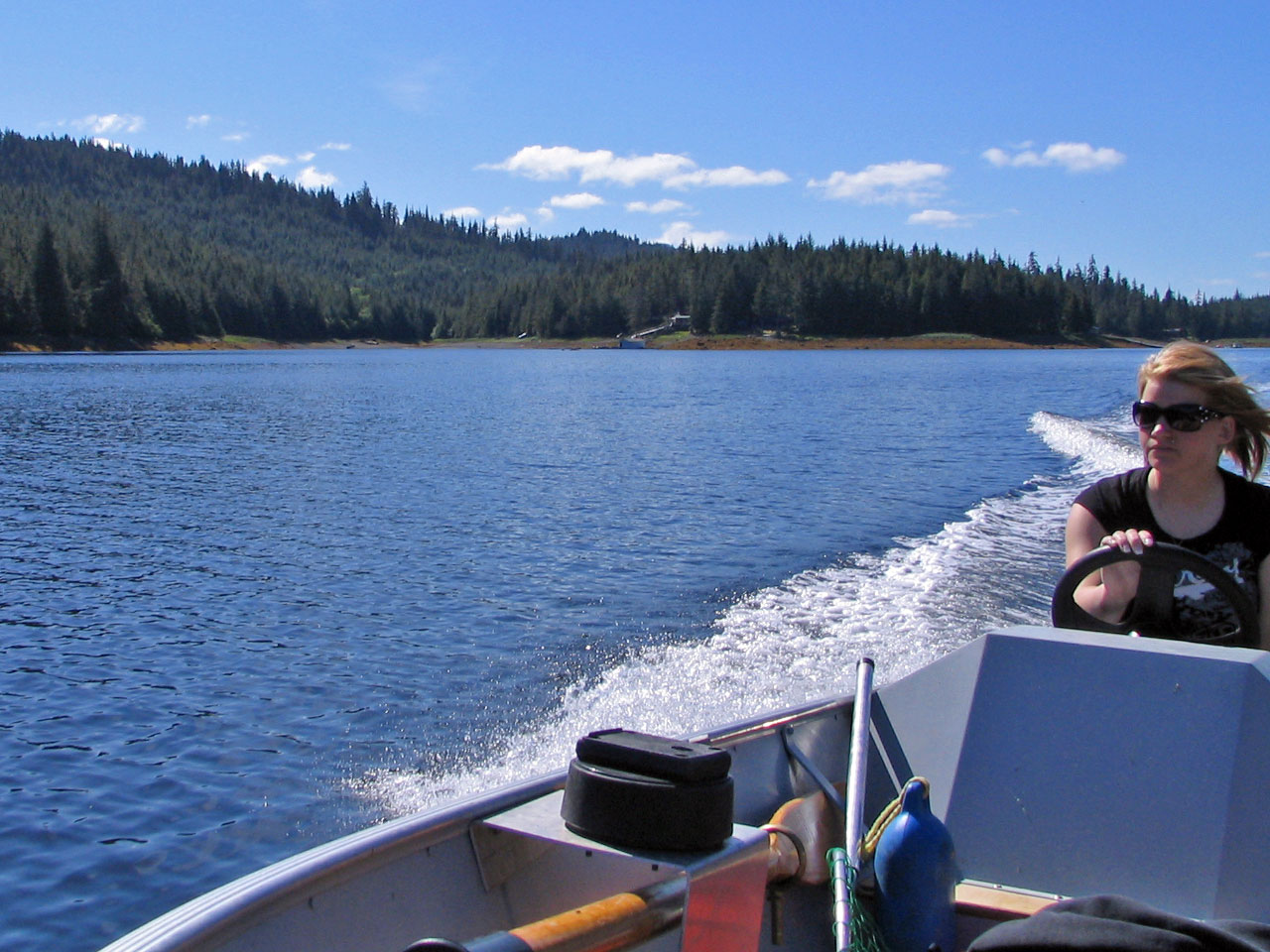 Great place, great format … I would not change anything … Alaskan Escape is unique and I think there is a good market for this kind of resort.  We had a great time and will be back.
Scott
Great time all week.  Thanks for the hospitality from everyone.  Nice escape from reality.  Looking forward to coming back up here.
Blake
The experience was just great.  The living quarters … were very comfortable.  … The Lund boats where we knocked them dead.  There are no fish left for anyone else.  
 Thanks for being great hosts and we will see you next year.
Gary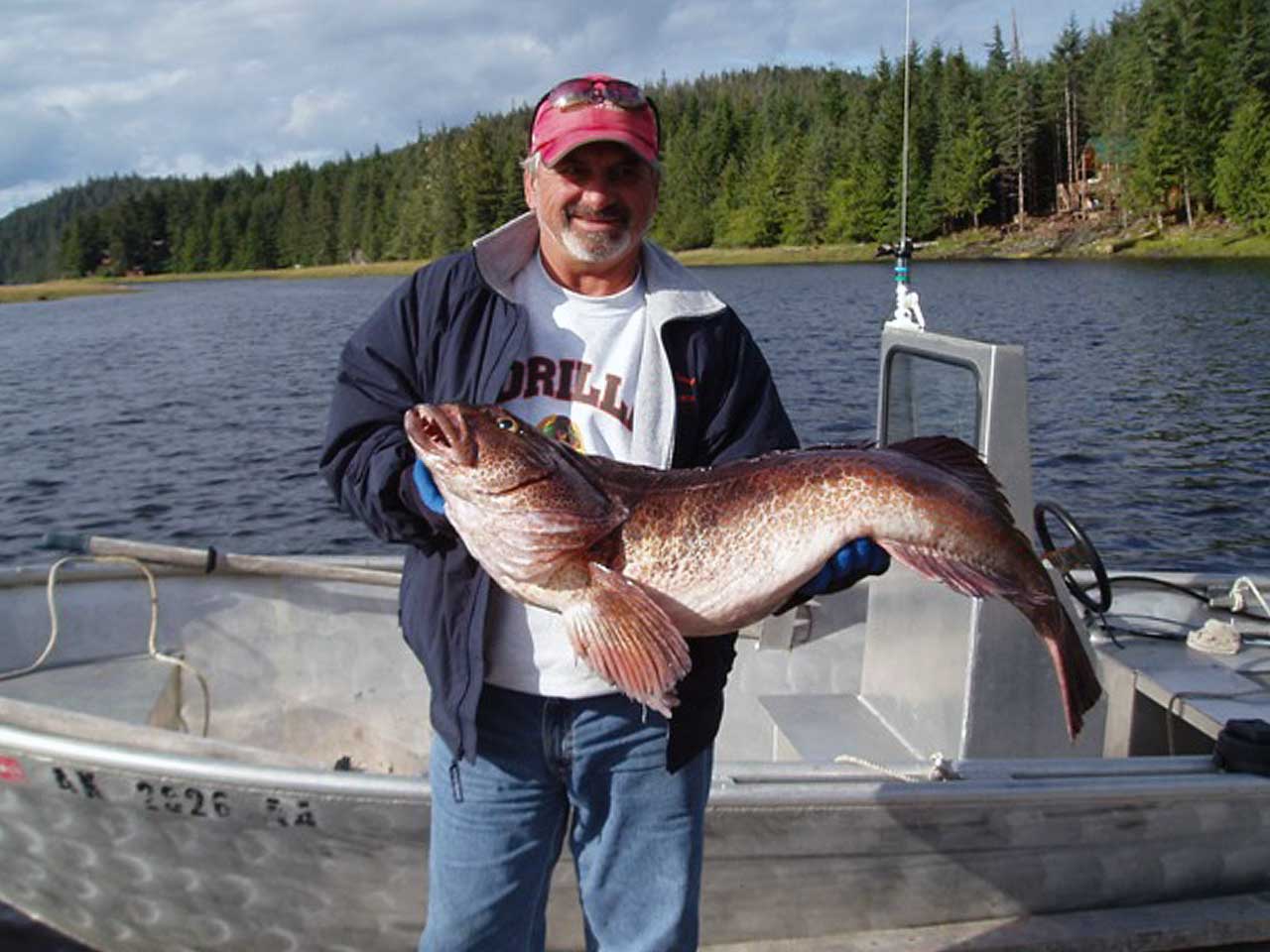 …your attention to making our week here great is appreciated.  Everyone was so helpful. … We fished and fished and nearly fill the huge freezer.  We all enjoyed the boats and lodging…we will be back! 
Pat, Maryjo and Trevor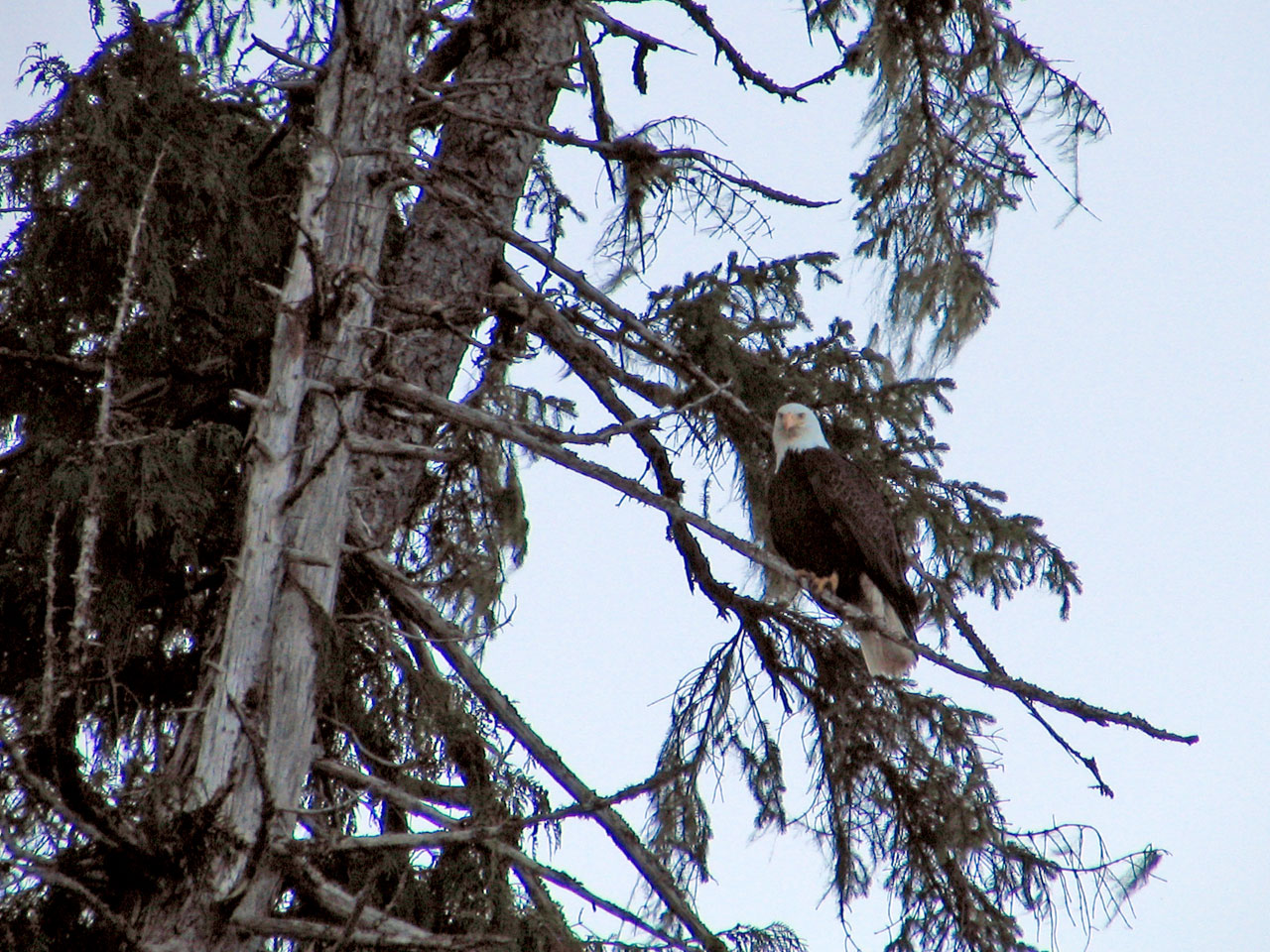 Great week, great fishing, great people, beautiful area.  And what a wonderful escape.  Thank you all for a week to remember.
Guy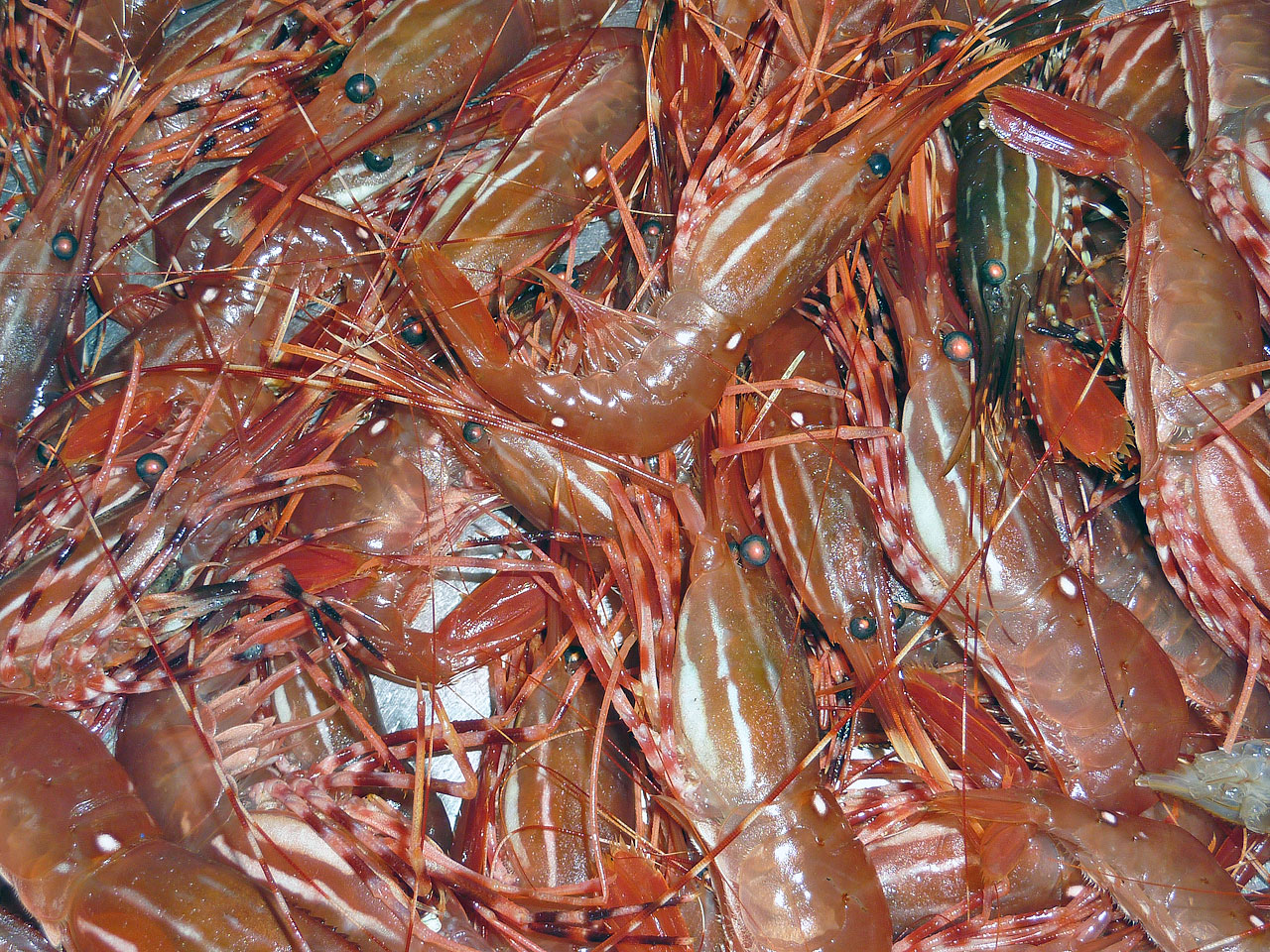 Your Alaskan Escape Fishing Adventure Starts Here...
Learn more about planning the perfect self-guided Alaskan fishing adventure! 
Salmon, Trout, and more!
Contact Us »